Welcome to the Official Website for the Wading River Fire Department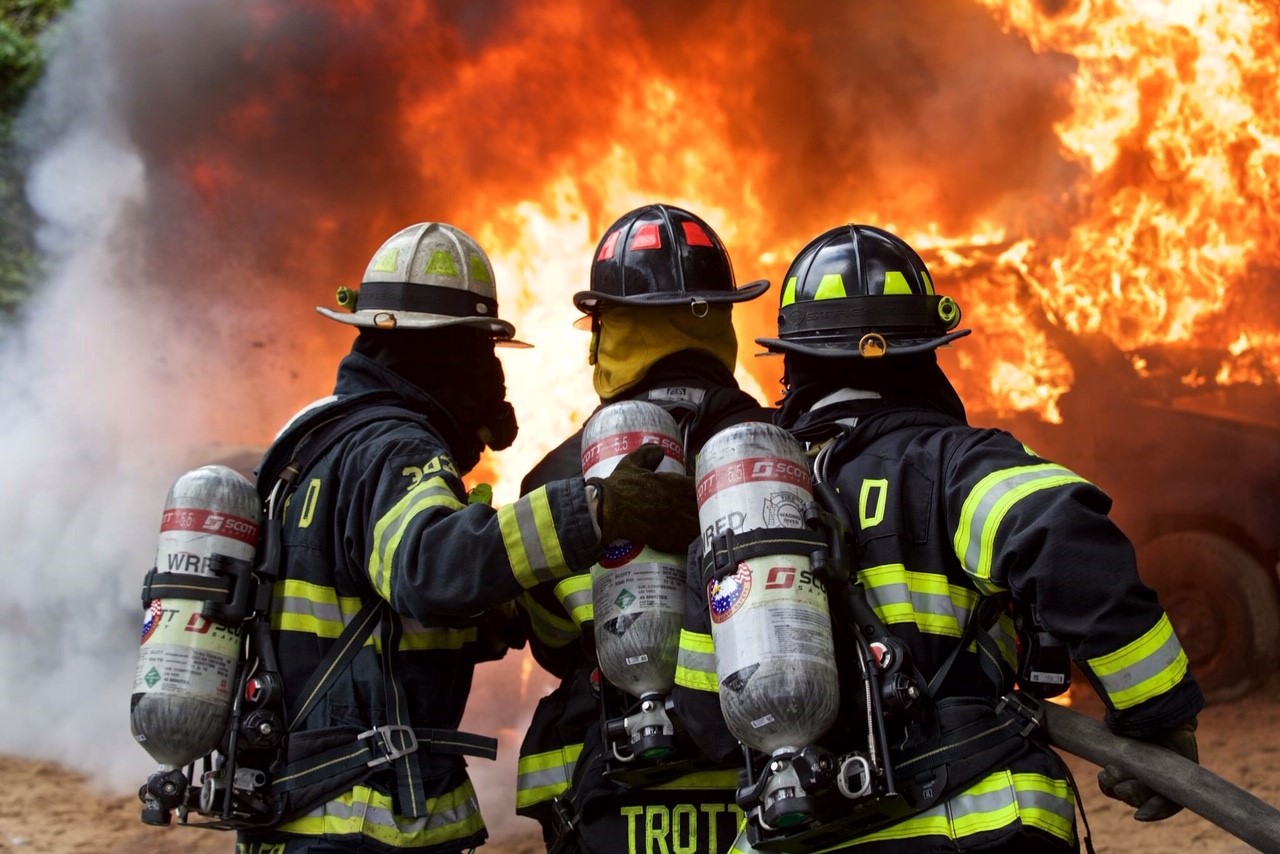 The Wading River Fire Department (WRFD) was established in 1947 and provides emergency
response services for the town of Wading River, which is located in Suffolk County on Eastern
Long Island, New York. Each year, the department's volunteer members respond to more than
1,000 calls for assistance, including structure fires, motor vehicle accidents, medical
emergencies, water rescues, and hazardous materials response. New members are always
welcome.
Boats - Gas - Ethanol - Hazard

Deputy Chiefs Mark Donnelly, May 20

With boating season starting here is an important piece of information from the Coast Guard.


U.S. Coast Guard Sector Detroit

Boaters beware!! A recent authorization allowing the summer sale of gasoline containing 15% ethanol (E15) at roadside gas stations presents a problem for boaters. This type of fuel is federally prohibited for recreational vessel use, causes marine engine damage, and will ... (Full Story)




Rails to Trails Brush Fire

Chief Denise Gluck, May 13

On Tuesday May 10, 2022 at 1209, the Wading River Fire Department was activated for a small brush fire on the Rails to Trails path west of Defense Hill Road. On arrival, Chief Denise Gluck (6-3-30) found an area of brush burning south of the trail and requested mutual aid from Rocky Point for a brush truck. Wading River responded with an engine and a brush truck, and the fire was extinguished before ... (Full Story & Photos)

Vehicle Extrication Training

Deputy Chiefs Mark Donnelly, May 12

On Thursday May 5 and 12 WRFD members spent the evenings training on vehicle extrication. Two different trainings were held simultaneously on both evenings. 2nd Assistant Chief Donnelly lead the newer members thru basic vehicle extrication including Scene Safety, Personal Protective Equipment, Vehicle Stabilization, Patient Care and Removal, Incident Command and Team concepts. Members were instructed ... (Full Story & Photos)


Suffolk County Fire Academy Training - Commercial Structure Fires

Deputy Chiefs Mark Donnelly, May 01

On Thursday April 28, 2022 WRFD attended a training class for commercial structure fires at the Suffolk County Fire Academy (SCFA) in Yaphank. Due to the large number of firefighters needed to battle a commercial structure fire, Rocky Point Fire Department personnel joined WRFD at this training class. Members learned about the differences in building construction, strategy and tactics used when a ... (Full Story & Photos)

Your feedback is important to us! Feel free to sign the guestbook.
Our website is being constantly updated. Please check back with us again soon.