Welcome to the Official Website for the Wading River Fire Department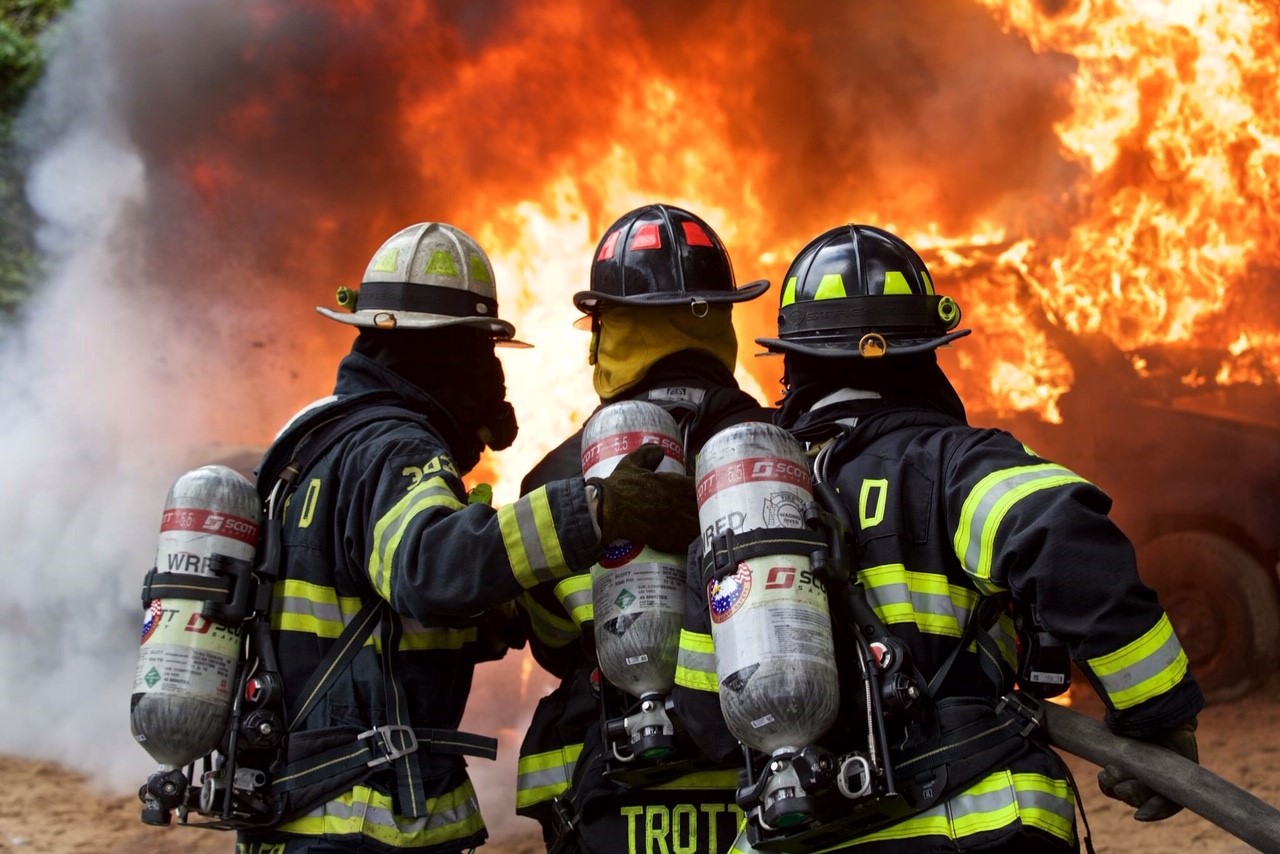 The Wading River Fire Department (WRFD) was established in 1947 and provides emergency
response services for the town of Wading River, which is located in Suffolk County on Eastern
Long Island, New York. Each year, the department's volunteer members respond to more than
1,000 calls for assistance, including structure fires, motor vehicle accidents, medical
emergencies, water rescues, and hazardous materials response. New members are always
welcome.
Santa Is Coming To Town!

PIO John Galvin, November 24

SANTA IS COMING TO TOWN ON SUNDAY, 12/6 – Believe it or not, jolly old St. Nick has agreed to take time out of his busy toy making schedule this holiday season to spend the day with the volunteers of the Wading River Fire Department. All he's asked is that we drive him around on a fire truck so he can see all the town's children – even those who may have landed on the "naughty list" in years past. ... (Full Story & Photos)

Stuff-A-Bus Food Drive

PIO John Galvin, November 24

STUFF-A-BUS FOOD DRIVE: THANKSGIVING THROUGH NEW YEAR'S DAY - The Wading River Fire Department is preparing for its annual "Stuff-A-Bus" food drive campaign, which begins on Thanksgiving and runs through New Year's Day. Over the years, many Wading River residents have participated in the annual event - to great success. Last year, the bus was filled with food to its roof. This year, the food drive ... (Full Story & Photos)

Vehicle Fire

Ex-Chief Randy Hintze , November 02

At approximately 0815 HRS on Monday, November 2, 2020 Wading River FD was dispatched to a vehicle fire southbound on William Floyd Parkway.
On arrival the passenger vehicle was fully involved.
WRFD extinguished the fire without incident. There were no injuries. Units secured the scene at approximately 0900 HRS.... (Full Story & Photos)



Vehicle Fire William Floyd Parkway. Photo By. WRFD


Working Commercial Fire N. Country Rd. Photo By. WRFD

Working Commercial Structure Fire

Chief Branden Heller, October 30

On Thursday October 29, 2020 at approximately 2024hrs the Department responded to North Country Rd. Wading River for a report of an active fire in a large commercial building.
Upon arrival, firefighters encountered heavy smoke and fire conditions. Firefighters attempted to fight the fire from the inside but were withdrawn from the structure due to the deteriorating fire conditions. The wind driven ... (Full Story & Photos)

Your feedback is important to us! Feel free to sign the guestbook.
Our website is being constantly updated. Please check back with us again soon.