Welcome to the Official Website for the Wading River Fire Department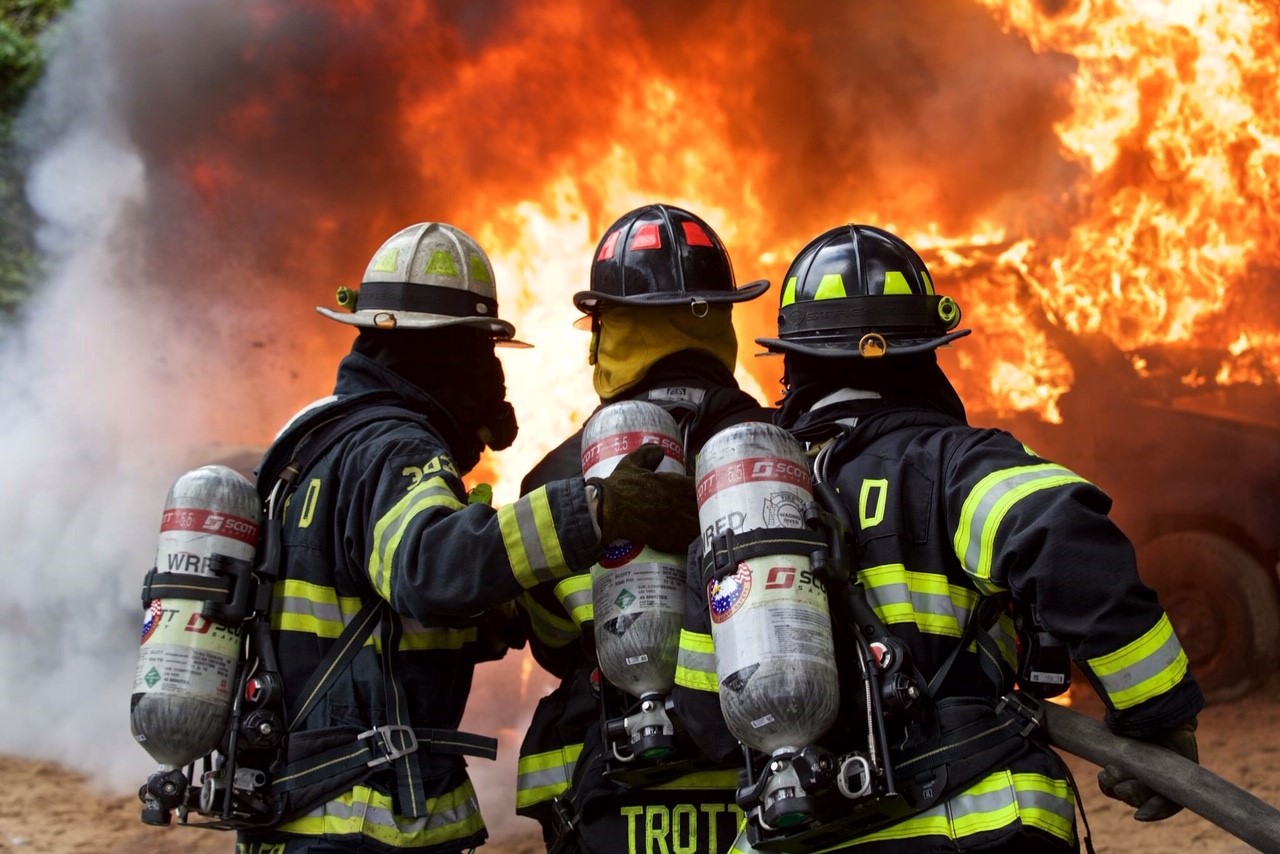 The Wading River Fire Department (WRFD) was established in 1947 and provides emergency
response services for the town of Wading River, which is located in Suffolk County on Eastern
Long Island, New York. Each year, the department's volunteer members respond to more than
1,000 calls for assistance, including structure fires, motor vehicle accidents, medical
emergencies, water rescues, and hazardous materials response. New members are always
welcome.
Memo to the Community Regarding Coronavirus

Deputy Chief Denise Gluck, March 14

To the residents of the Wading River Fire District-

The Chiefs, Commissioners, and Members of the Wading River Fire Department are dedicated to providing fire, rescue, and emergency services to the residents of our district. As you all know, the current coronavirus (COVID-19) outbreak has caused much concern in our area. We want to assure you that we are taking all appropriate measures to ensure ... (Full Story & Photos)



Photo By. Thomas Lambui LI Hot Shots Photography & Video Services

Mutual Aid Ridge

Deputy Chief Branden Heller, February 07

On Friday February 7, 2020 at approximately 0930hrs the Department responded to Scout Trail, Ridge for a Mutual Aid request to the Ridge Fire Department for a Residential Structure Fire.
Upon arrival, Firefighters assisted the Ridge Fire Department with extinguishment and overhaul of the structure.
At the completion of the assignment no injuries were reported and all units were back in service at ... (Full Story & Photos)


New Year's Day Motor Vehicle Accident

Deputy Chief Denise Gluck, January 04

On Wednesday January 1, 2020 at approximately 1955 hrs, the Department responded to northbound William Floyd Parkway for a report of a Motor Vehicle Accident with injuries. Upon arrival, members immediately treated the driver of one of the involved vehicles and transported this individual to a local hospital. After securing the vehicles, the scene was turned over to Suffolk County Police Department. ... (Full Story & Photos)


Miracle on the 18th Hole!

PIO John Galvin, December 08

WADING RIVER, NEW YORK – At 12:50 p.m. on Sunday, December 8 – while the Wading River Fire Department (WRFD) was escorting Santa through the community to meet with local children and to collect food for its annual "Stuff-a-Bus" food drive – the Department was activated for a miscellaneous alarm to investigate a report of a large dog stuck in a drainage pipe at the Great Rock Golf Course.

Upon arrival, ... (Full Story & Photos)



Dog Rescue Great Rock Golf Course Photo By. John Galvin

Your feedback is important to us! Feel free to sign the guestbook.
Our website is being constantly updated. Please check back with us again soon.